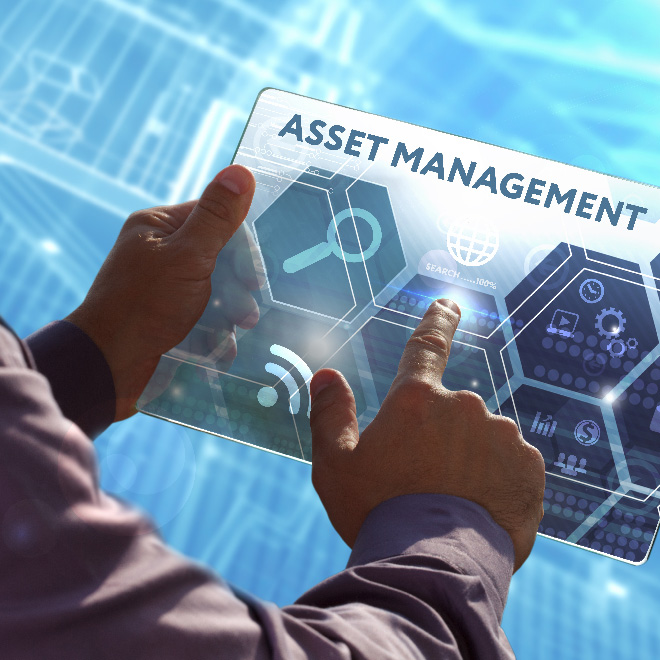 Goondiwindi Regional Council has been subscribing to SHEPHERD's Asset Management Bureau Services since 2017.  With access to SHEPHERD's team of specialists with skills in asset management, road condition assessment, valuations and GIS, Council has significantly progressed its level of Asset Management maturity.
The partnership has developed a positive and professional asset management culture within Council as well as proactive collaboration between finance and engineering departments that achieves measurable results.
Working with council striving to achieve best practice asset management in order to deliver the best value services to their local communities is what drives us at SHEPHERD. With an Asset Management Strategic Plan and Policy now in place, Goondiwindi Regional Council is well on their way to achieving a financially sustainable future for their region.
The following testimonial is provided by Goondiwindi Regional Council's Manager Finance Bradley:
Our Council is a rural remote one and has difficulty attracting specialist services. For this reason we have engaged and partnered with SHEPHERD in a Bureau Service arrangement for near approaching three years now. This has been an extremely positive experience both for Councillors, Finance and Engineering professionals within Council.
SHEPHERD's high standard of excellence to any project and level of service to the client is unmatched. In my thirty plus years of working with and for engineers, I have not yet had the pleasure of working with a more creative and energetic team. SHEPHERD is absolutely the best in the business.