At SHEPHERD we believe our purpose is to use our expertise, systems and specialised asset management tools to make a positive impact on Local Government, because financially fit councils deliver better outcomes for communities.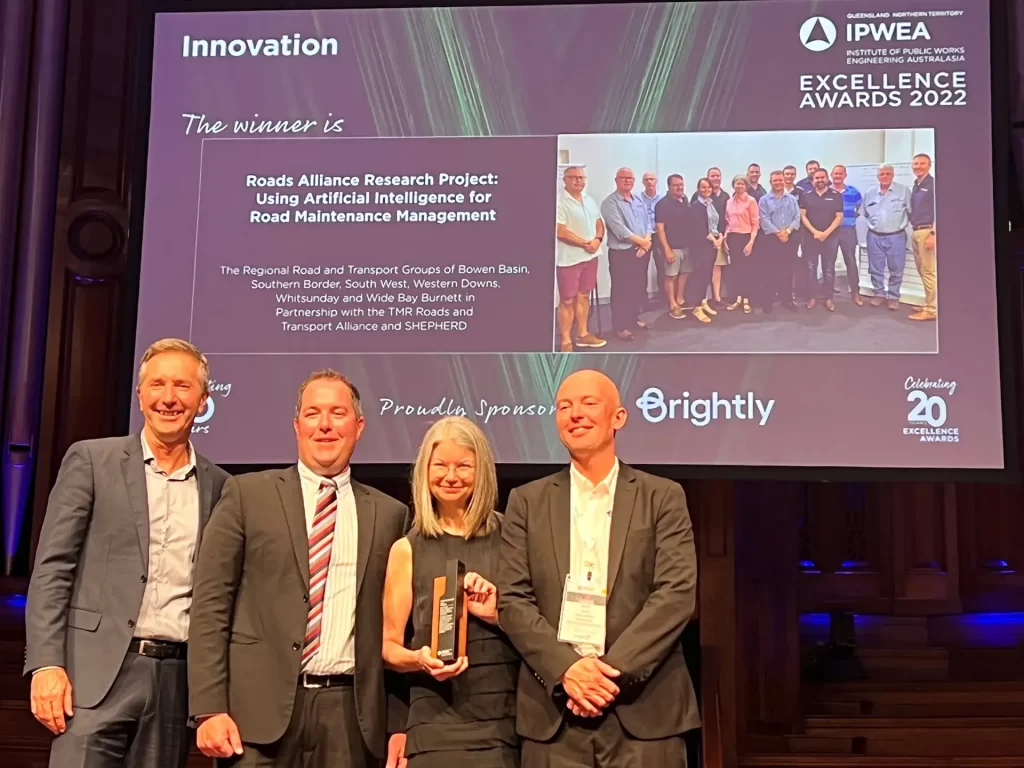 It is our goal to build the technical capabilities within organisations we work alongside. We aim to create a new asset management culture within Local Government through education, capacity building and the achievement of practical solutions that work.
We are inspired to work with clients who seek us out for our tailored expertise, our personal approach and our measurable results. It is our vision to be the asset management consultancy firm of choice for regional local governments in Queensland, Victoria, New South Wales and Tasmania thanks to our reputation for leading industry excellence and innovation.