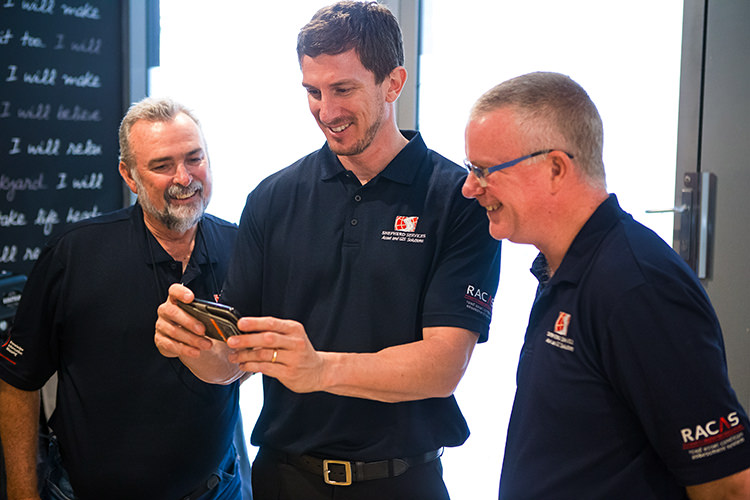 At Shepherd we take great care in how we do business and the lasting impression we make on those we service. Our values are at the heart of our identity and describe how our people behave and interact with colleagues and clients.
Respect
We treat others with respect, good manners and kindness. We act honestly and with integrity.
Teamwork
Together we achieve more. We listen actively, share knowledge and communicate openly, are flexible and adaptable, and support one another to reach our goals.
Positivity
Our can-do attitude, positive energy and willingness to help ensures a valued customer experience.
Excellence
Our strong work ethic and professional approach ensures you can depend on us to deliver quality outcomes and exceed expectations where possible.
Innovation
We are problem solvers and creative thinkers. There is always a better way.
Work Life Balance
Our flexible work environment promotes productivity and a family first approach that balances high performance with a quality home life.