Working With Us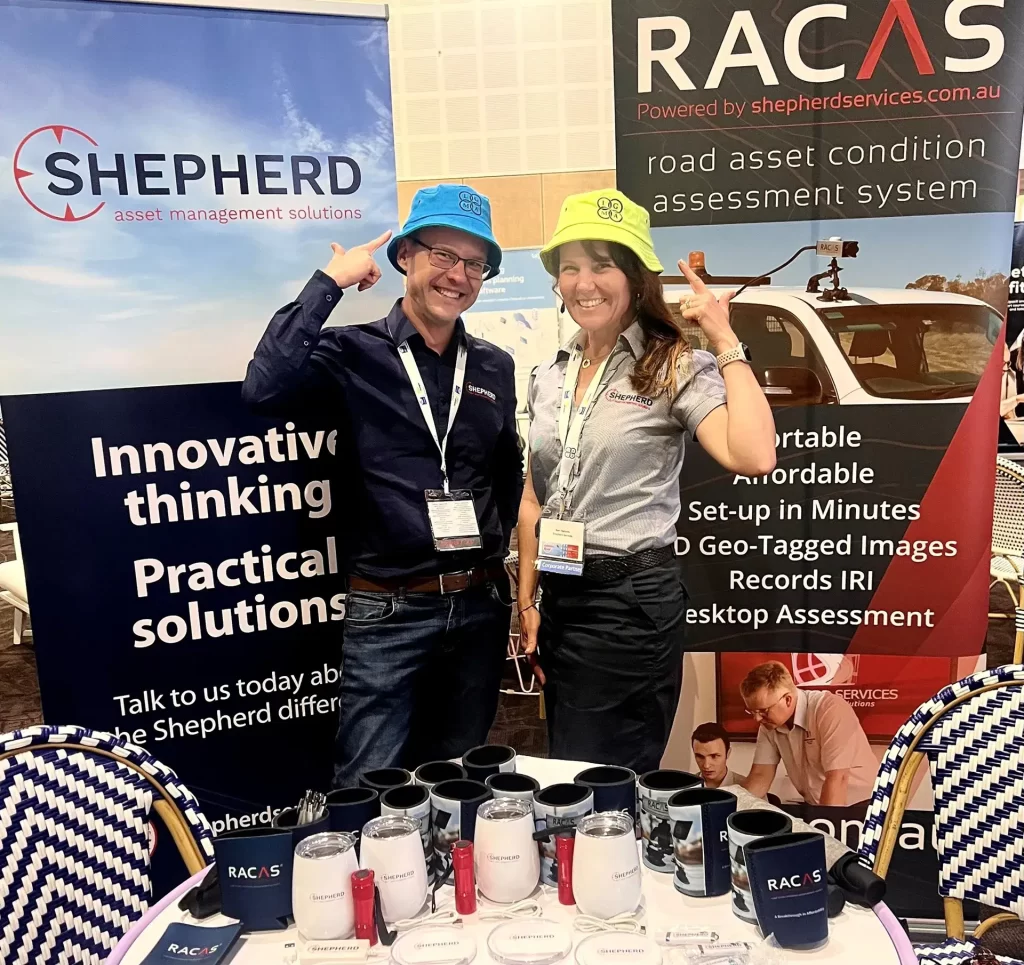 Our specialist team at SHEPHERD are hand-picked for their technical excellence and outstanding personal qualities.
Each team member value adds to the SHEPHERD brand in their area of expertise and contributes to our high performing and harmonious work environment. As well as demonstrating our values, our people are:
Authentic
Professional
Highly Skilled
Self-Motivated
Emotionally Intelligent
We operate a virtual office at SHEPHERD, our team members work remotely from home offices and are connected by online technology such as Microsoft Teams, ProWorkflow, Outlook, SharePoint and Smartsheet.
The flexibility of working from home and the associated lifestyle benefits is a key attraction to joining the SHEPHERD team.
Interested in joining us? Send your expression of interest and CV to info@shepherdservices.com.au.
Current Vacancies
Listed below are Position Descriptions for current SHEPHERD vacancies: