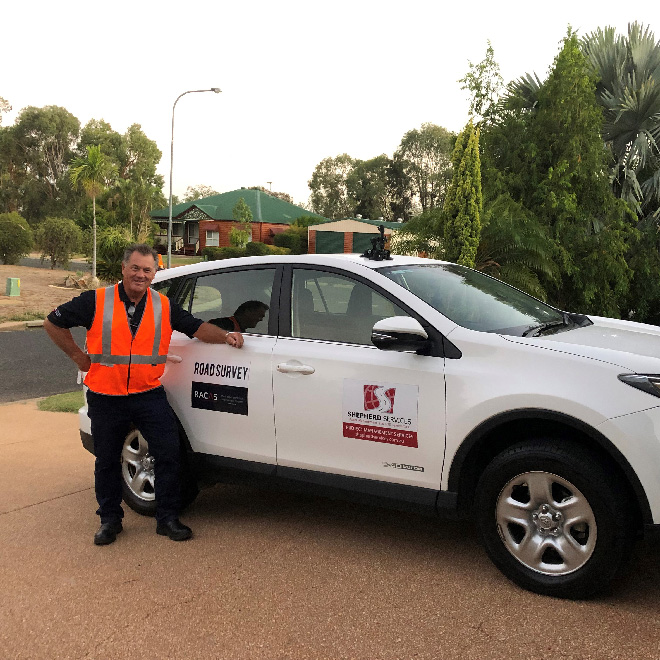 Central Highlands Regional Council was activated for Restoration Essential Public Assets because of 2017's Tropical Cyclone Debbie and currently has an approved scope of works to a value of $40 million.
Council engaged SHEPHERD in August 2018 to provide project management support to deliver and acquit the balance of its $40 million 2017 NDRRA approved flood restoration works by 30 June 2019.
To meet the key objectives of this project, the SHEPHERD team:
Assessed the current project delivery logistics and amend as required to ensure adequate resources in place to meet project delivery timeframe;
Worked alongside Council staff as well as contractors to form an efficient and effective project delivery team;
Adopted a risk and compliance-based project management style;
Openly and regularly communicated with all project key stakeholders;
Provided project management support across the three areas of Planning, Delivery and Close Out;
Provided expert support, advice and recommendations to ensure the procurement of value for money project resources;
Used our NDRRA experience and engineering expertise to develop project delivery specifications that meet all relevant guidelines;
Acted as Council's representative to oversee the delivery of contracted works;
Closely monitored and inspected works to ensure completion in accordance with relevant specifications;
Used our systems technology to streamline reporting and compliance, and ensure regular acquittal;
Facilitated a smooth close out process ensuring all QRA requirements are met; and
Reported against project milestones, including variances and updates, on a fortnightly and monthly basis as required by project stakeholders.
The Works were delivered by Council Day Labour Teams and external contractors.